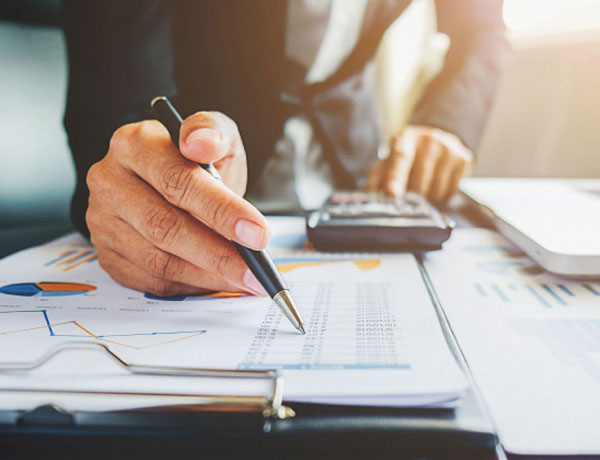 About us
Gerad International Resources Pvt. Ltd.
Gerad International Resources Pvt. Ltd. is an associate company of the Inlaks Group, a well-known non-resident Indian Group with business interests in Nigeria, India, U.K., and other countries. The group's interests span over a wide range of businesses, including Agriculture, Oilfield Services and Computer Hardware & Software. Its offices are located in Mumbai, India.
Gerad International Resources Pvt. Ltd is a service oriented organisation, providing Financial, Technical, Logistics and Accounting services to its various group companies abroad as well as in India.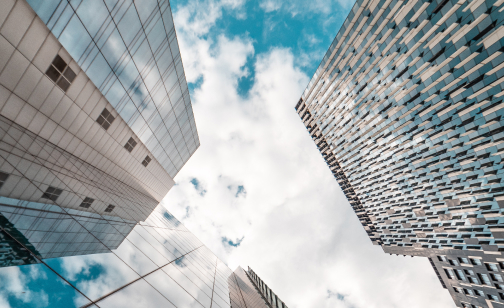 We are a service oriented organisation in India.
Maintenance of Books of Accounts of various local and offshore entities belonging to the Group.
Preparation of Consolidated Financial Statements for the Group's offshore entities at periodic intervals.
Preparation and submission of Management Reports in respect of the various offshore entities at regular intervals.
Ensuring proper maintenance of corporate records for various entities.
Design and Development of Accounting and Management Information systems.
Gerad Mumbai conducts the audit of many of the group's entities in India and aboard. The Management audits cover a broad spectrum of activities including financial and technical operations. Gerad Mumbai also undertakes project appraisal and evaluation for ascertaining the viability of new / existing businesses.
Gerad Mumbai carries out administration, documentation and other liaison work in respect of the portfolio investments of the group in India.
Sales Support – Gerad Mumbai provides internal sales support for the Process Management Division (PMD) business unit of its group entity AOS Orwell Limited – It provides technical / commercial offer with costing for the PMD sales & projects team for the sales reports and data entry in ERP.
It provides complete engineering services effectively for selection and sizing of Instrumentation, dire and gas devices, and valve requirements, ready to deploy solutions to our customers based on application, process parameters and detailed specifications including selection and sizing of Control Systems (DCS, SIS, FGS), preparation of System Architecture and other detailed documentation based on customer specifications and IO list.
Offshore SCM – Gerad Mumbai also provides Offshore sourcing of products for PMD & NSB business units of AOS Orwell Limited including complete procurement / handling logistics / expediting process for PMD operations.
Gerad Mumbai provides Technical Support for the Financial Services Business of the Group in Nigeria. This involves understanding the client's requirement and articulating it into Functional Specification Document and Technical Specification Document. It also provides Customizations/Implementation/Upgrade of T24 software and also provide Go-Live Support.
Gerad Mumbai provides support to the Inlaks Shivdasani Foundation a charitable entity based in Liechtenstein. The services include the following:
Management of the Inlaks Scholarship Programmes.
Management of the Selected Scholars
Management of other awards and grants
Marketing and Publicity of the Foundation
Alumni Outreach